Philosophy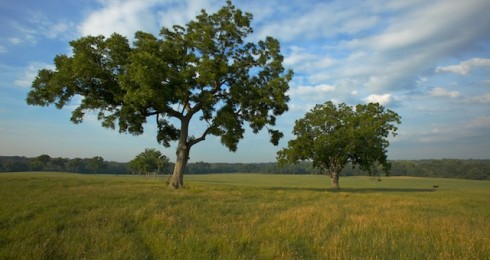 Preserving the natural beauty of the land ensures long-term value
Everything that we do at Wolff Companies is guided by our philosophy of carefully making strategic investments – primarily in land – that are executed with meticulous planning and attention to detail, to prosper over the long-term and to contribute to the quality of life.
We believe we have a dominant position in the Houston market for four primary reasons: focus, longevity, hard work and knowledge. We focus on the land and on Houston. We have been in this business for a long time, and we work on it every day. We have become very good at what we do. We know our market and its needs better than anyone else, and we focus on high-risk, high-reward projects that require vision, financial fortitude, creative execution and patience.
Understanding our business is a very complex endeavor. How a site is positioned and priced is irrelevant if no demand for it exists at the time. However, if you own the right property, execute your strategy well and operate from a position of financial strength, you can capitalize on your investment and maximize its potential when the time is right. In a broader sense, the time has clearly been right – since 1970 – for Wolff Companies.