Brookhollow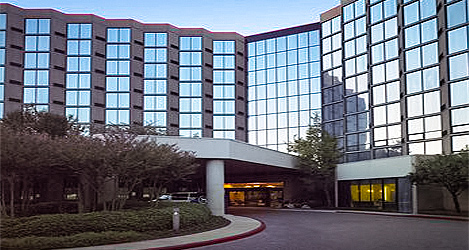 The Sheraton in Brookhollow
Overview
Brookhollow Business Park is a planned, commercial development created and developed by the principals of Wolff Companies during the late 1960's. It is located at the interchange of Loop 610 and U.S. 290 in near northwest Houston.
This 170-acre development was the first move north of Buffalo Bayou for non-industrial related, office and related commercial projects. During the development of the project, major corporations such as Exxon, Prudential Insurance, the State of Texas, Amoco, and Amerada Hess acquired sites and/or leased buildings where they have located new facilities for various operating divisions.
Today, Brookhollow is home to a number of corporate America tenants and is also served by numerous hotels, restaurants and other business services at a strategic interchange.